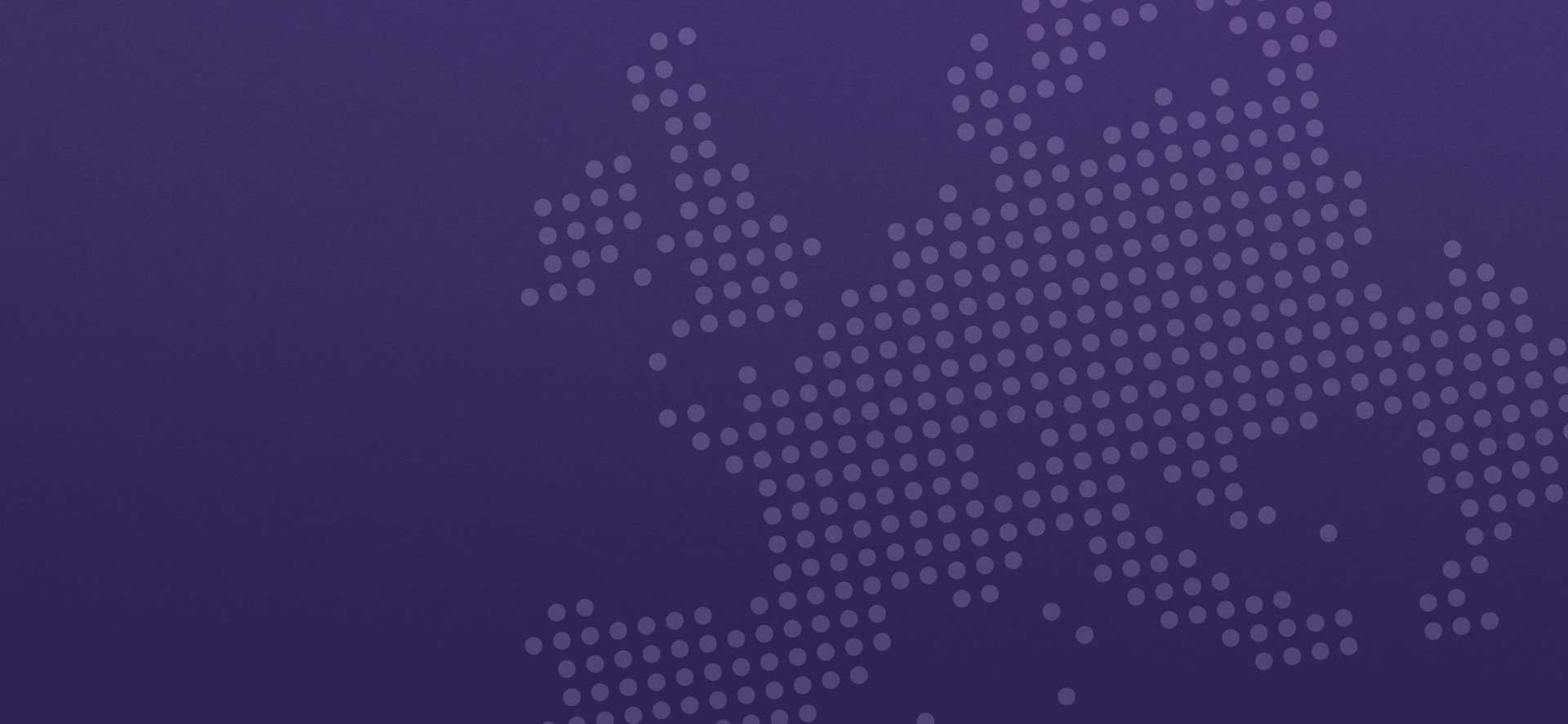 Cookies
Cookies and Other Technology Policy
We collect information about your use of this website through cookies and similar technology. Cookies are small text files that are placed on your computer or other web-accessing device by this website that allow us to recognize you and maintain your preferences when you return to our website. Cookie technology collects "clickstream" data, which does not include direct personal identifiers, but which reflects your activities on the website and helps us to customize our website experience and anticipate what may be of interest to our users, by monitoring traffic in popular areas and modifying the services and information to meet customer demand.
We use the following types of cookies:
First-party cookies – cookies set by the website displayed in the browser window – identified by the domain name in the address bar of the browser window.
Session cookies – cookies that expire at the end of a browser session, starting with the time when a user opens the browser window, and finishing when the user exits the browser.
Persistent cookies – cookies that 'persist' (are stored) in the device after the end of a browser session and therefore can allow the preferences or actions of the user to be remembered when they return to the website.
We use cookies on this website to track aggregated statistics about visits to the website to help us improve website performance.
We do not allow other websites or third parties to use our cookies for their own purposes on your computer when you visit our website.
Analytics
Google Analytics
This website uses Google Analytics, a web analytics service provided by Google, Inc. ("Google"). Google Analytics uses cookies.
The information generated by the cookie about your use of this website is generally transferred to a Google server in the United States and stored there. Because we have activated "internet protocol anonymization" on this website, Google shortens your IP address at a point within the European Economic Area before transfer to the United States. This means that the full IP address will be transferred to Google in the United States only in exceptional circumstances for shortening there.
Google will use the received information to evaluate your use of this website for Biogen, to compile reports on website activity, and to provide other services related to website usage and internet usage. The IP address provided by your browser as part of Google Analytics will not be merged with any other Google data.
How can I control the cookies that you use on this website?
Most web browsers allow control of cookies through the browser settings. You can set your browser to notify you when you receive a cookie, which will enable you to decide if you want to accept it or not. However, if you do not accept a particular cookie, certain elements of the website may not function correctly or completely.
You can prevent Google from collecting and processing your data (including your IP address) related to your use of this website, by downloading and installing the browser plug-in available at the following link: https://tools.google.com/dlpage/gaoptout?hl=en.
If you do not allow any cookies from our website, some functionalities and content may be affected and may not work properly.
To find out more about cookies, including how to see what cookies have been set and how to the delete them, visit www.allaboutcookies.org.
Changes to the Cookies Policy
We may update the Cookies Policy for our website. We therefore recommend that you re-read this policy every time you access out website so that you are adequately informed about how and why we use cookies.
This cookie is used to determine if the visitor has accepted the cookie consent box.
Necessary (2)
| Provider | Name | Purpose | Expiry |
| --- | --- | --- | --- |
| smatracker.eu | gdpr-cookie | This cookie is used to determine if the visitor has accepted the cookie consent box. | session |
| smatracker.eu | messages | This cookie is used to determine what messages have already been shown to the visitor. | session |
Statistics (3)
| Provider | Name | Purpose | Expiry |
| --- | --- | --- | --- |
| smatracker.eu | _ga | Registers a unique ID that is used to generate statistical data on how the visitor uses the website. | 1 year |
| smatracker.eu | _gat | Used by Google Analytics to throttle request rate | 1 year |
| smatracker.eu | _gid | Registers a unique ID that is used to generate statistical data on how the visitor uses the website. | 1 year |